Regular price
$185.00 NZD
Regular price
Sale price
$185.00 NZD
Unit price
per
Sale
Sold out
* ARE YOUR DATES ALREADY BOOKED OUT? No worries, we have another identical Stay High Adventure Car available here.  Or Give us a call and we can get you organised.

Our Stay High Adventure Vehicle is for those adventurers and families that want to explore the island with the one of a kind Feldon Shelter Roof Top Tent.  Fall asleep to elevated sunset views and get closer to the stars.   
We supply an iPad Mini with pre-downloaded video instructions on how to set up the Roof Top Tent.
Featuring:
- Feldon's unique window design, offering 360° views and even better aerodynamics in high winds, you can see and feel it all. 
- Heavy duty canvas will keep you dry in almost all weather conditions.
- Thick mosquito mesh keeps all the bugs out so you can rest easy.
We also supply an Ipad Mini with pre downloaded instructions on how to set up the Feldon Roof Top Tent & Rhino Rack Sunseeker Awning. 
Cost: $185/Night
2 Night minimum applies
Vehicle Details:
2007 Nissan X-Trail
Transmission: Automatic
Drives: Up to 4 people
Sleeps: 1-2 people plus 1 small child (with option for more with an additional Camping Package)
Gear Included:

 
- Feldon Shelter "Crow's Nest" Roof Top Tent with Queen Mattress
- Rhino Rack Sunseeker Awning
- Roof Racks & Straps
Camping Gear:
- 2 Kathmandu or Macpac sleeping bags 
- 2 Sets of sheets, pillows, pillow cases, sleeping bag liners
- 2 Blankets
- 2 Camping chairs
- 1 Camping table
- 1 20L Drinking water container
- 1 Head torch with spare batteries
- 1 Set fairy lights
- 1 Set of playing cards
- 1 Dust pan and brush
- 1 Bar soap
Cooking Gear:
- Double burner stove with 4L propane and grill lighter
- 1 25L Chilly bin
- 1 Kettle
- Frying pan and pot
- All cooking utensils: Knife, Spatula, Spoon, Chopping boards, Can opener, Plates, Bowls, Mugs, and Silverware
- Food storage containers
- Scrubbing brush, dish soap, washing basin, tea towels
- 1 Pack baby wipes
- Rubbish bags
- Tea, rice bran oil, salt, and pepper

JOIN THE ROOFTOP ADVENTURE
"Forget hammering pegs, blowing up mattresses, and putting up poles. Introducing The Crow's Nest, Feldon Shelter's 2-Person Rooftop Tent. With no poles required for basic setup, the Crow's Nest tent is up in less time than it takes to boil the billy. A simple pull of the ladder unfolds the ready-to-use tent all by itself. The built in queen mattress has your sleeping bag and pillows tucked away inside ready to go, saving you valuable car space. An effortless setup for carefree adventures." - Feldonshelter.com
Please Note: Our maximum rental period is 18 Nights. For longer stay requests, please contact us
Pick up & Drop Off Info

Pick up and Drop off Location for our Rentals is a 2min walk from the Claris Airport. (Simply exit the airport to the main road, turn left, and walk about 100m.  We are located behind the Motu Bikes depot). 
Someone will meet you here to run you through your rental at your selected time.
You will be required to return your rental to us at this location unless prior arrangements are made.

Pickup & Drop off Times:

Pick Up times are between 2pm - 6pm (You will choose a time when booking)
Drop Off Times are between 9am and 11am. (Again time slots are choosen during your booking)

Please note: Additial charges will apply for late pick ups / drop offs (unless previously arranged and agreed on).
Cancellation Policy

No cancellation fee will be charged and you will receive a full refund of your booking deposit if you cancel at least 30 days prior to the Pickup Date.  If you cancel between 14-30 days before my Pickup Date, then you will receive a 50% refund.  If you cancel within 14 days of the Pickup Date, you will not receive a refund of your booking or any other amounts paid to the Company and you will be responsible for 100% of the full reservation total.
Terms & Conditions

Please make sure you have read our Rental Terms & Conditions before you go through with your Vehicle Rental. These include our Insurance policies & vital rental information you will need to know. You can visit our full terms and conditions here.
Share
View full details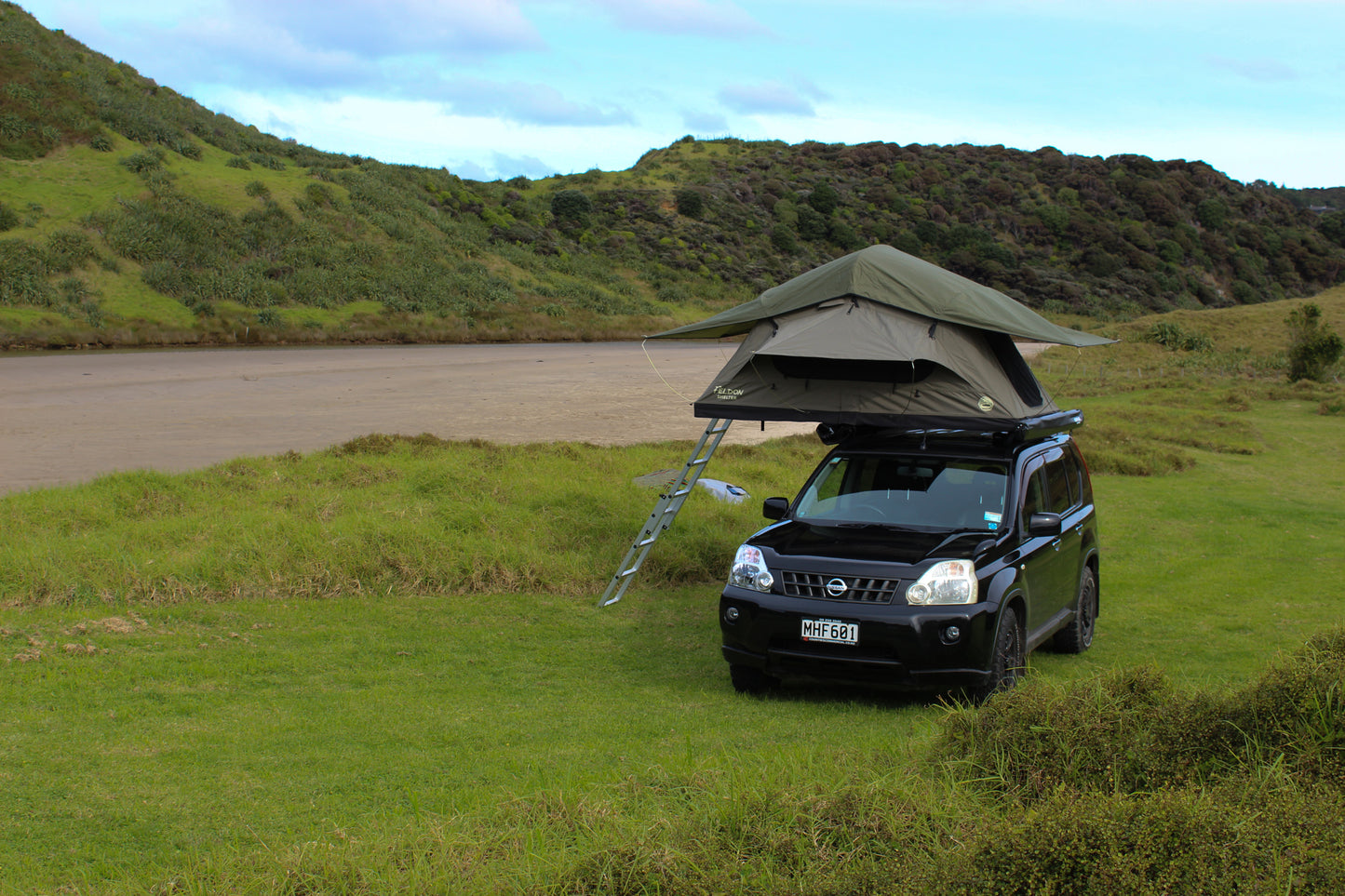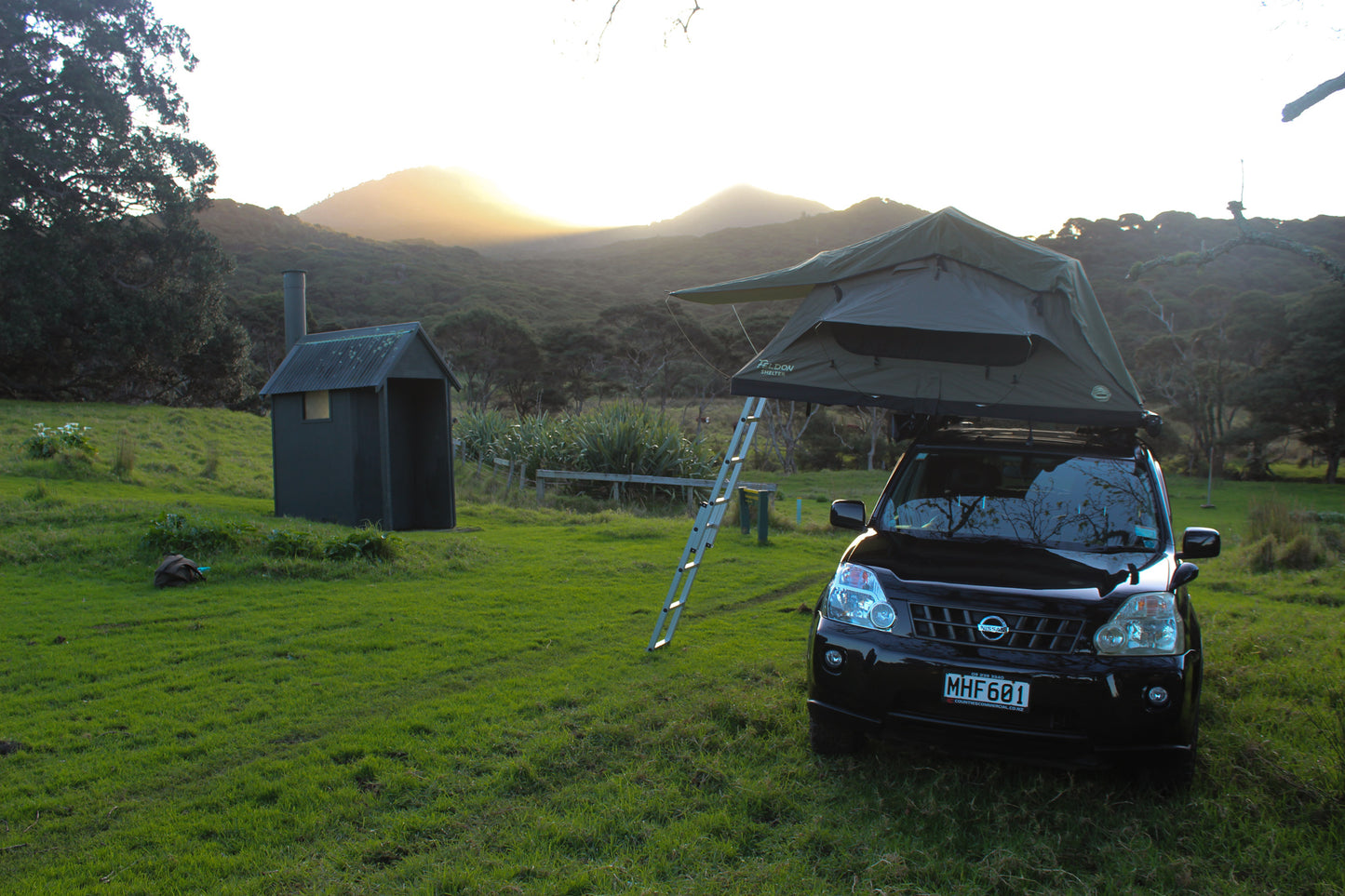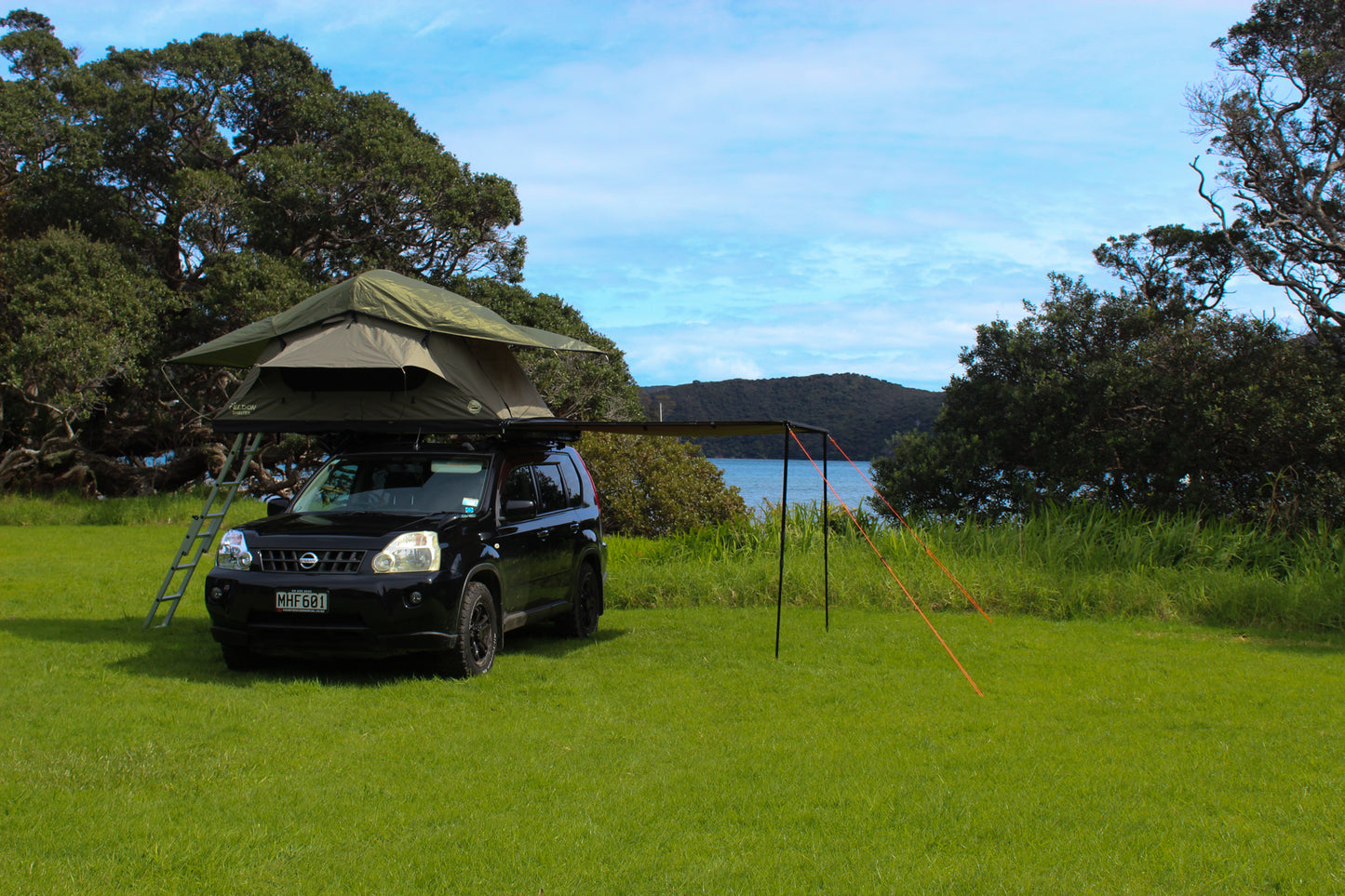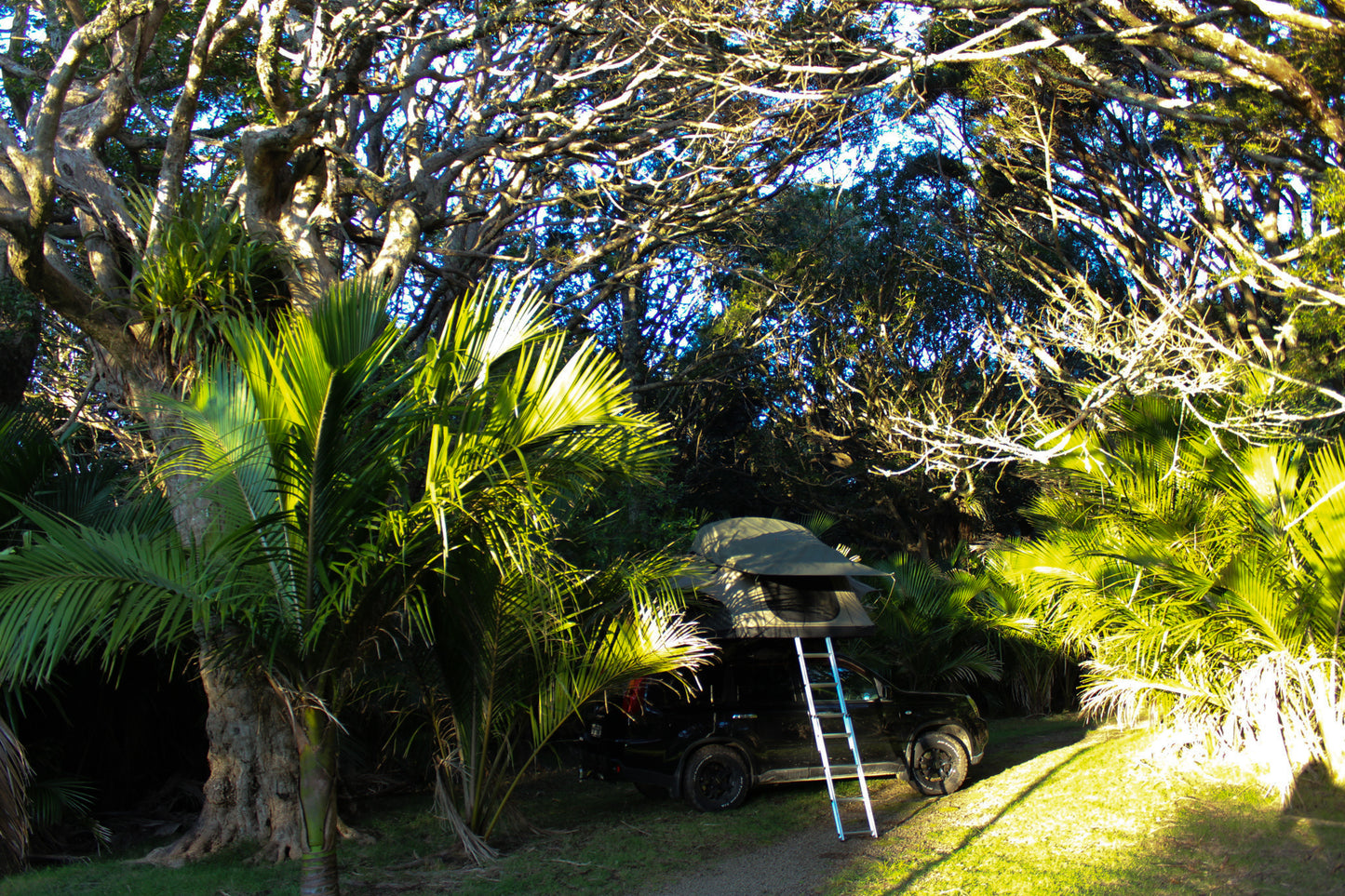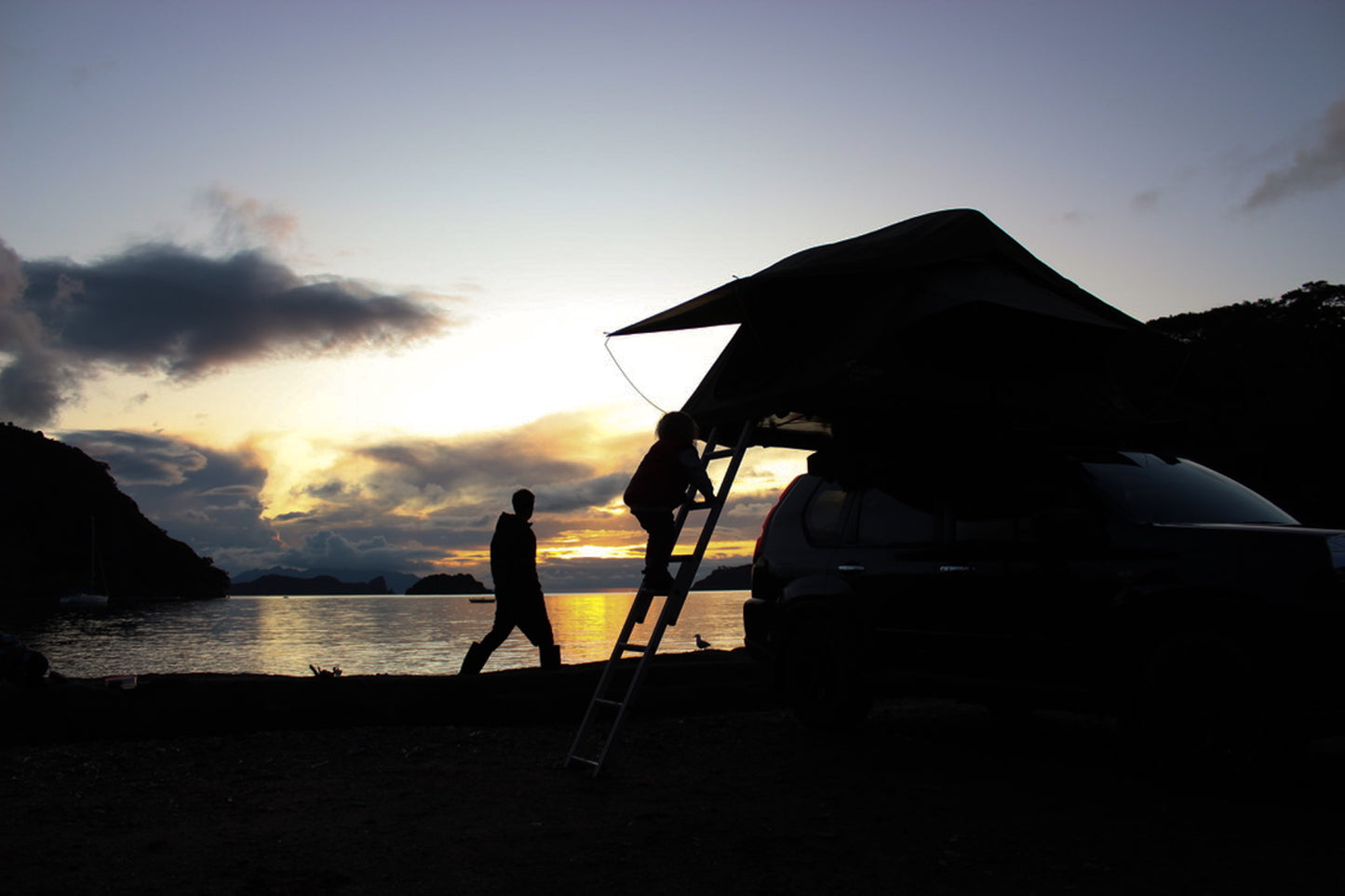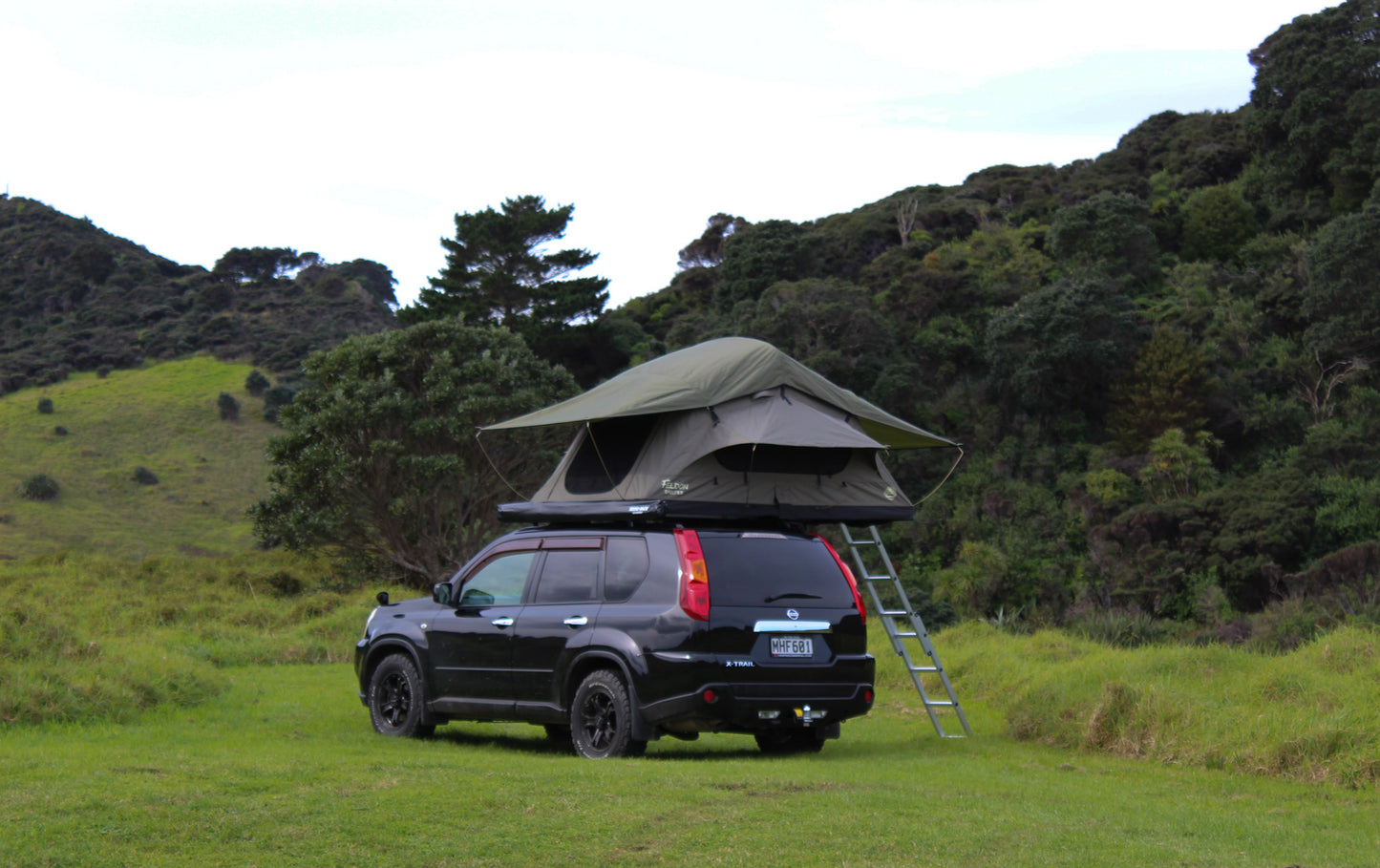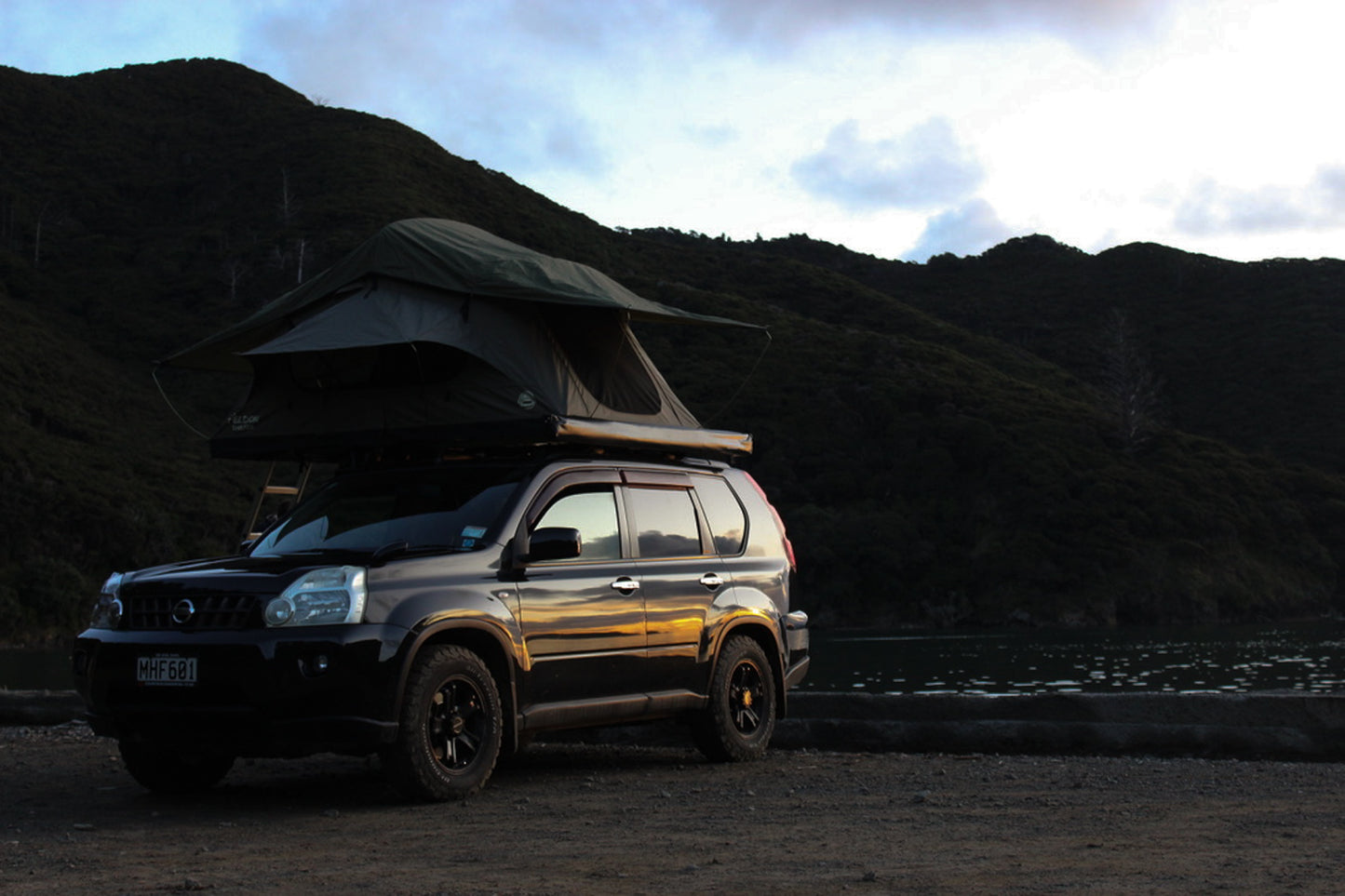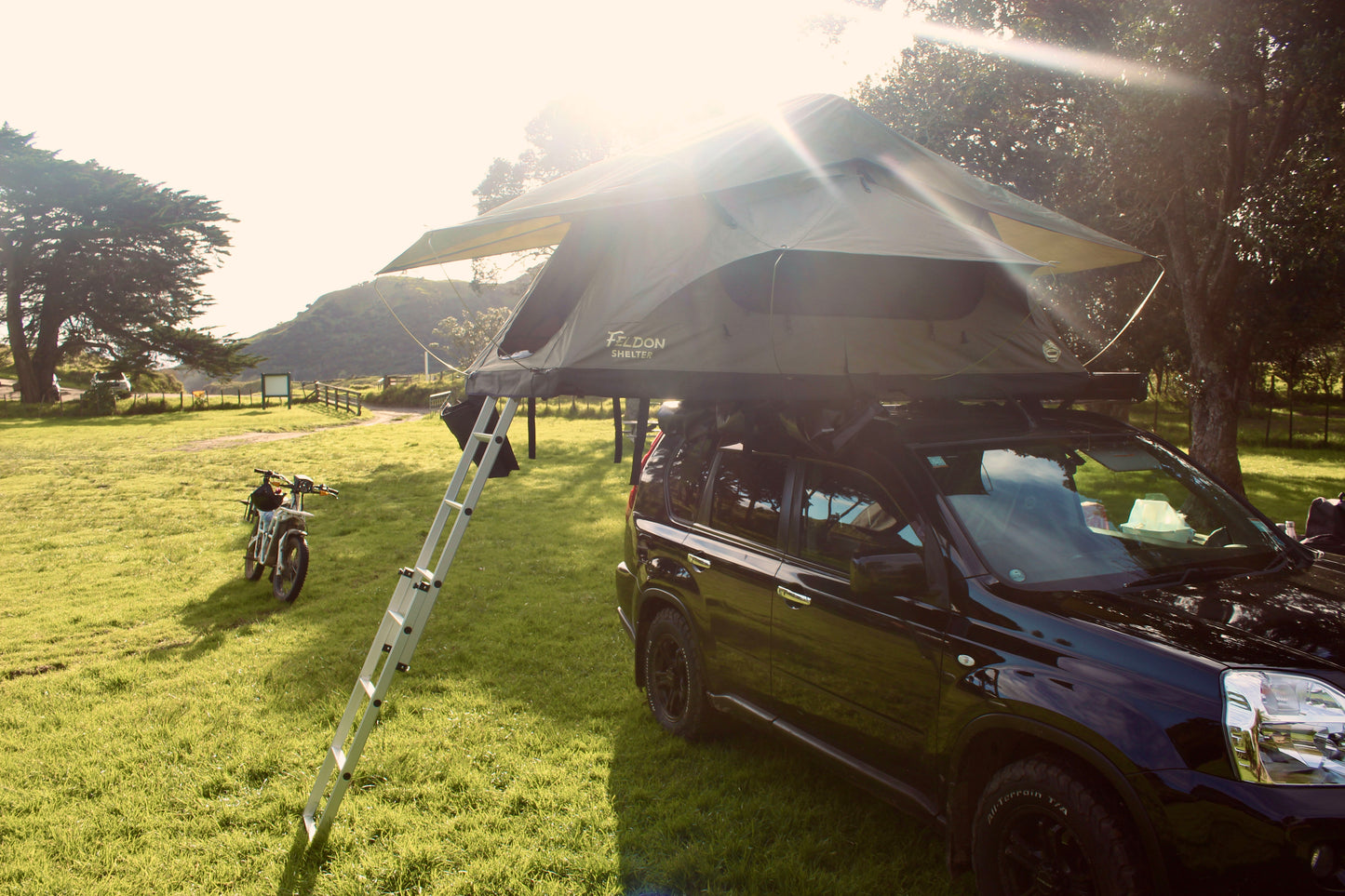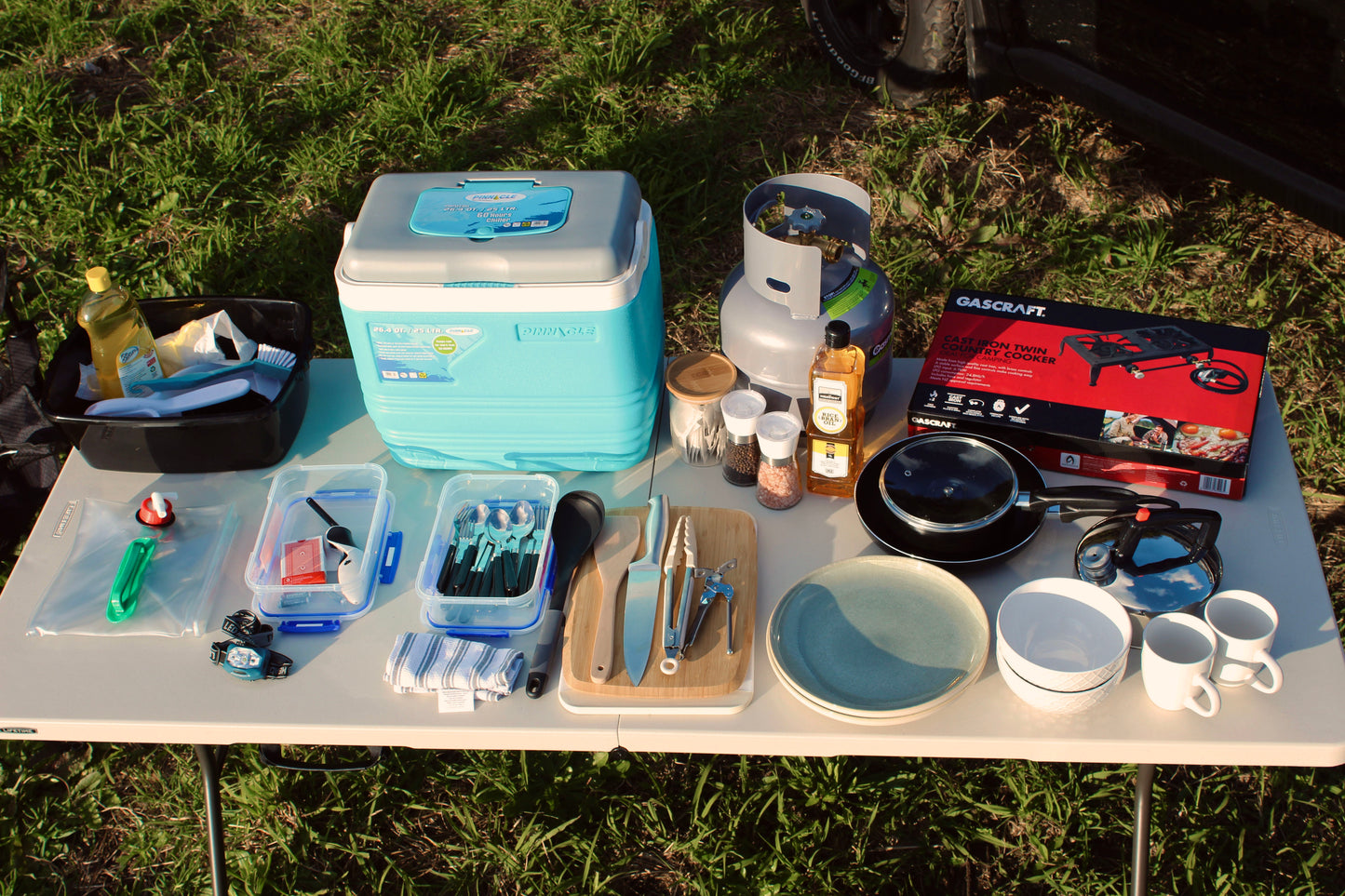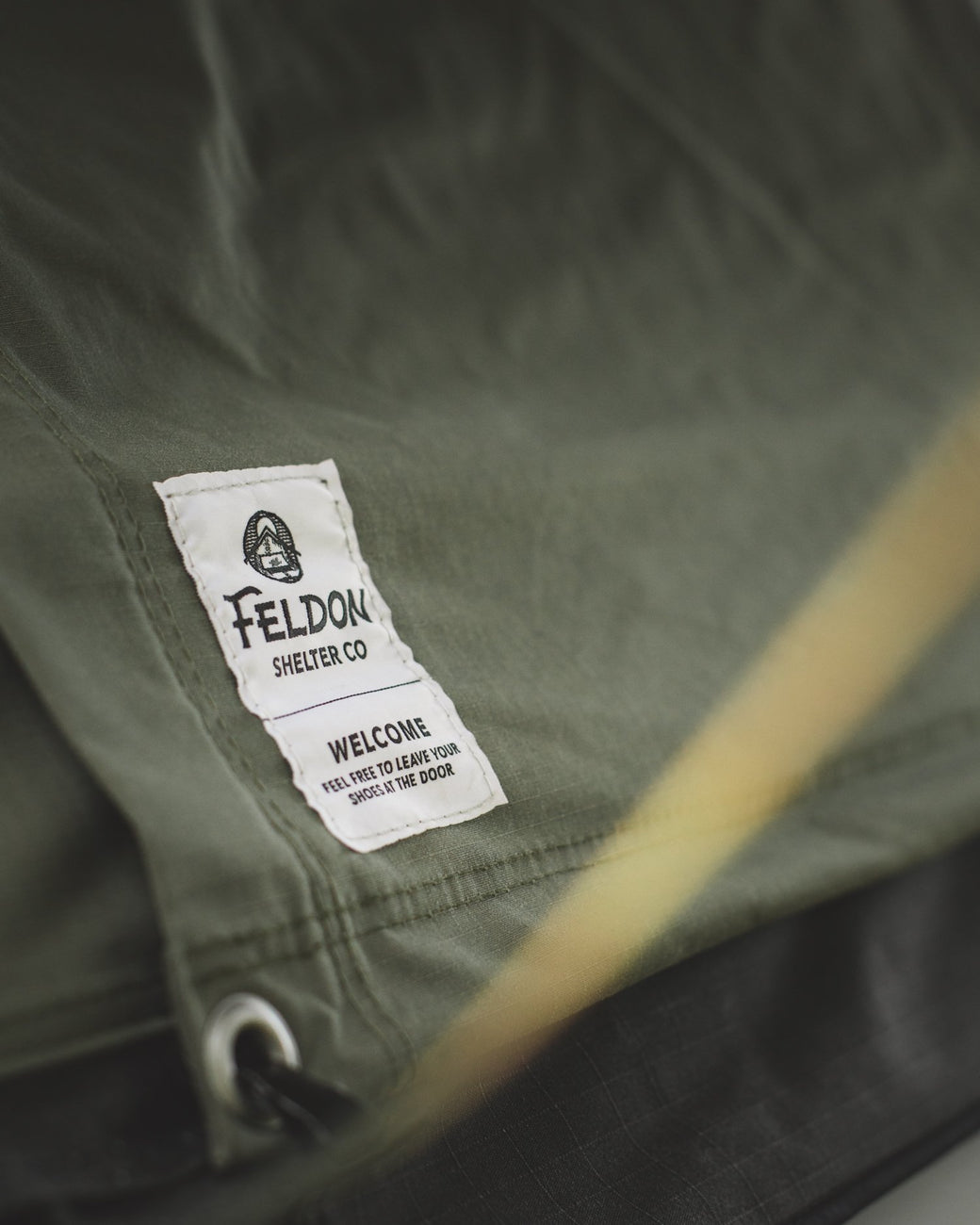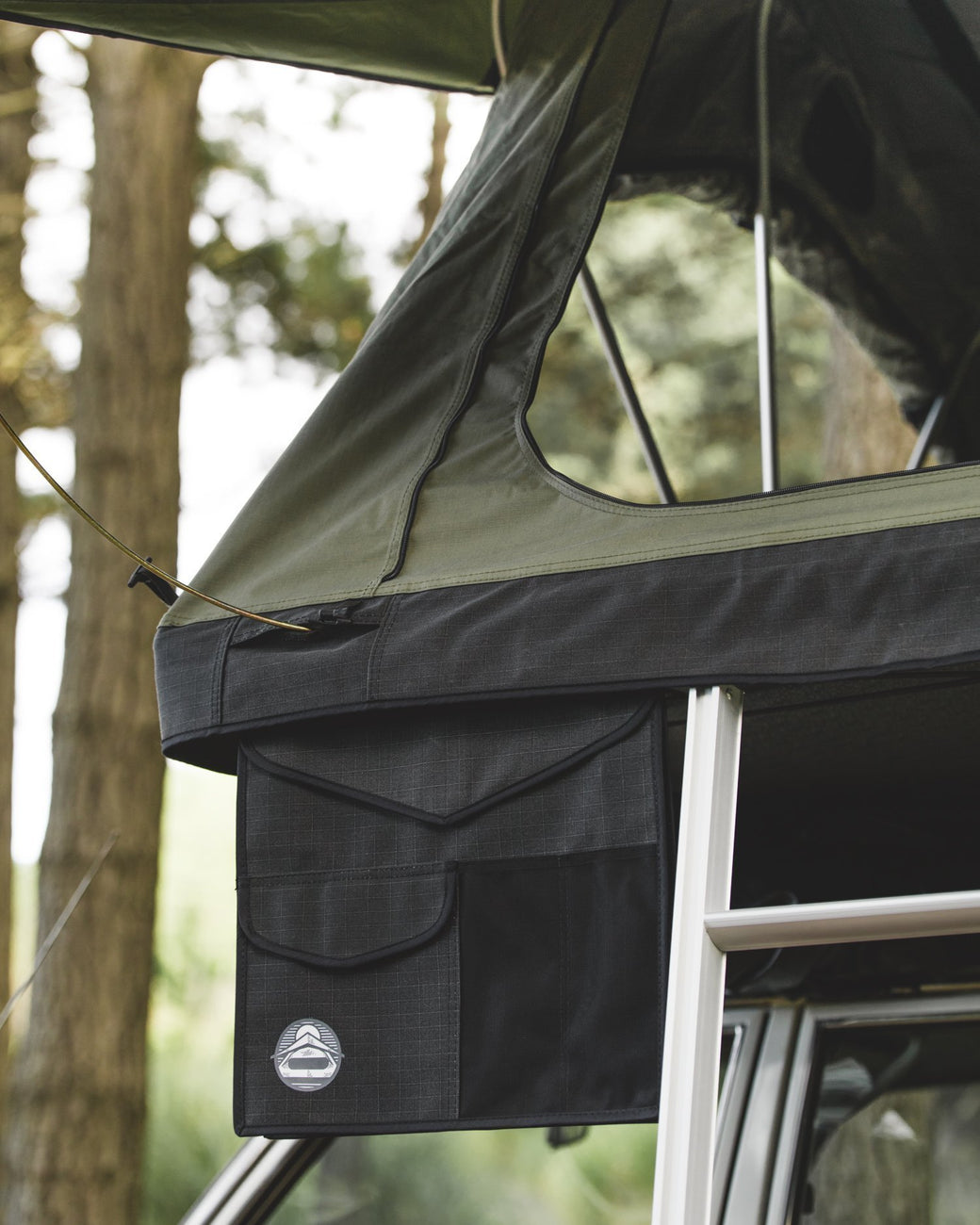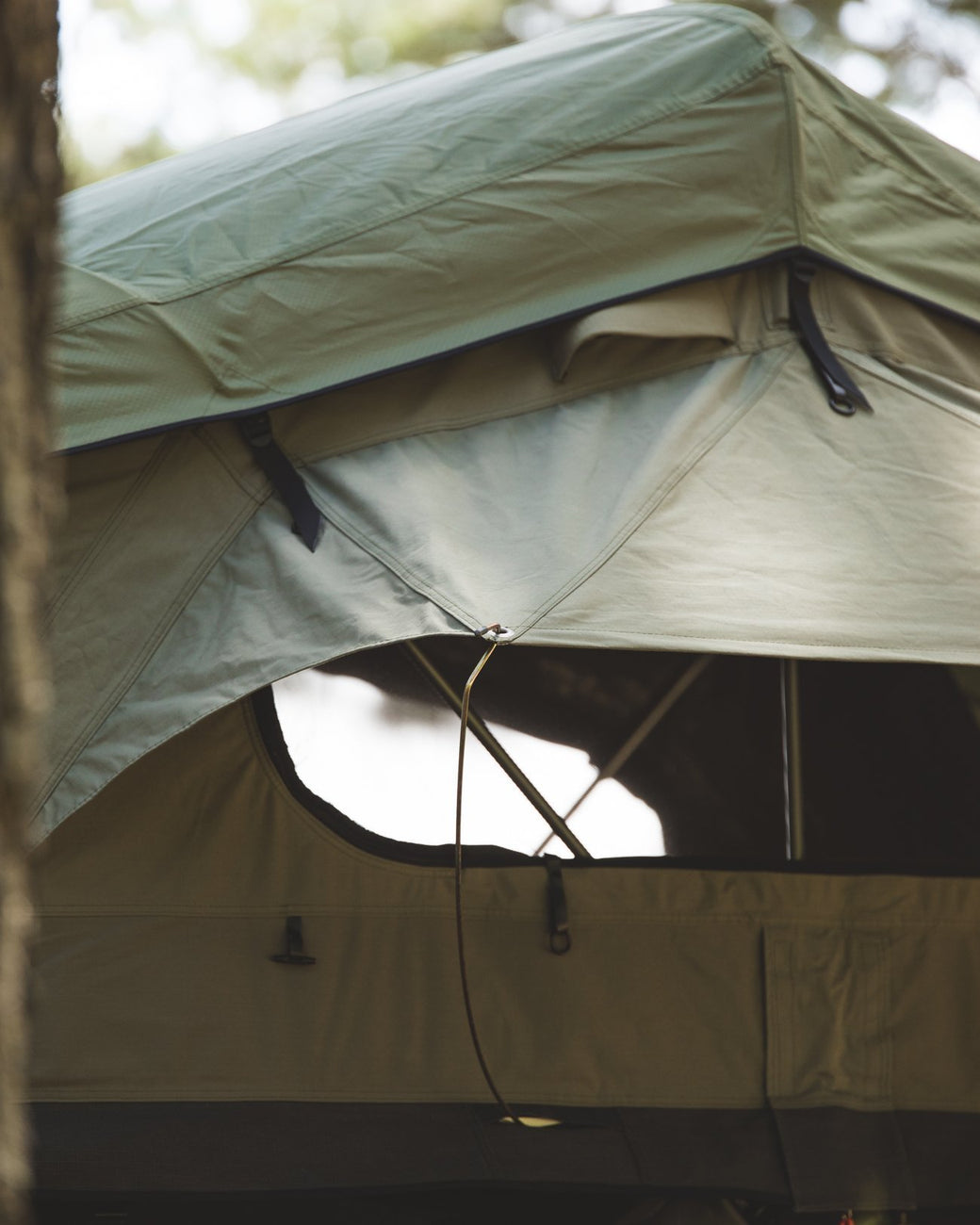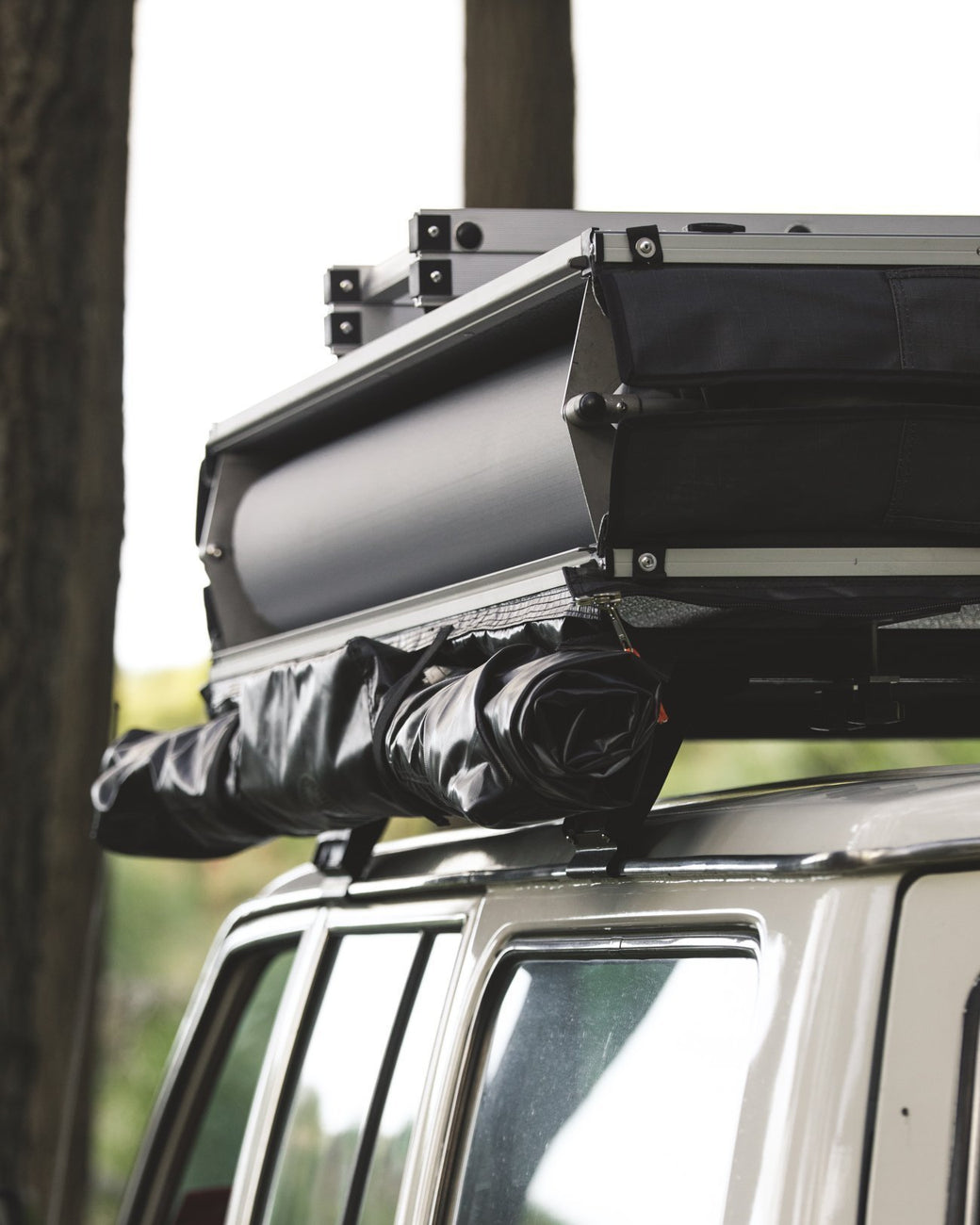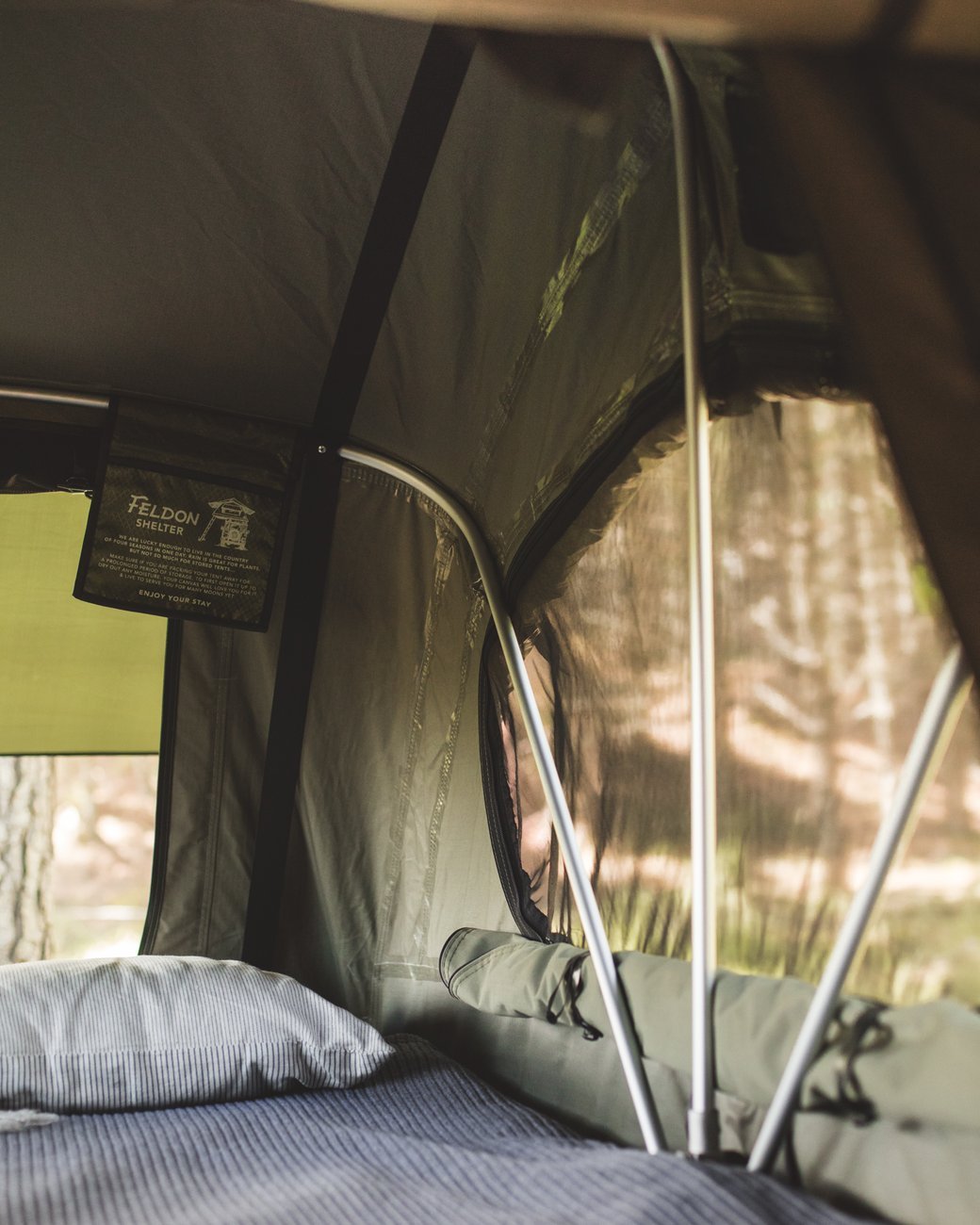 Need Extra Gear?
You can add the below to your booking for additional gear.